Usually, the terrace structures are made of wood.
However, this causes rotting and deformation of the blades, which considerably reduces the durability of your deck.
This is why we have sought an alternative solution: a galvanized steel structure, TERRASSTEEL.
TERRASSTEEL, they are lambourdes alone in the case of a terrace laid on a concrete slab,
associated with carriers in the case of a self-supporting terrace.
These profiles are assembled to create a self-supporting structure to install wooden deck boards.
In galvanized steel, our structure has many advantages.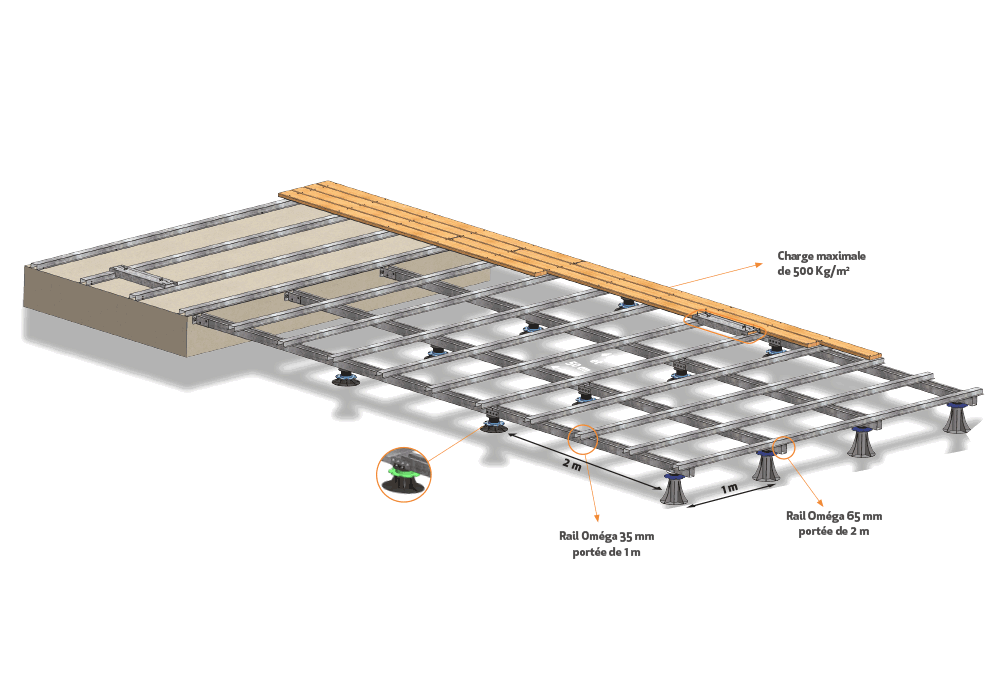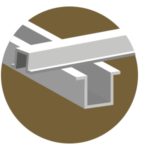 No deformation

Our system blocks wet rising, which gives your terrace permanent ventilation and excellent durability! The structure is anti-corrosion and anti-twist guarantee for a period of 10 years!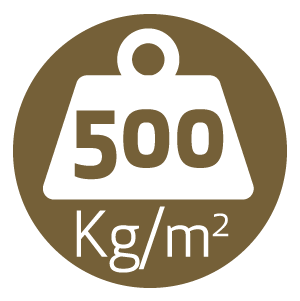 Single resistance

Our profiles, once assembled, form a solid and resistant mesh that can withstand a load 500 kg per m2. (DTU 51.4)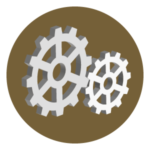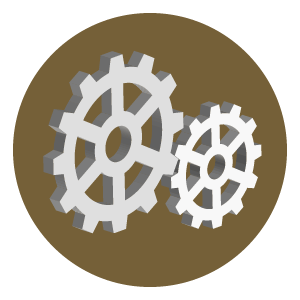 Adaptability

Terrassteel, an all-terrain system that fits! On slab directly or in a carport, on all types of soil and forms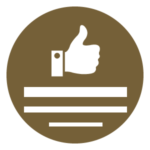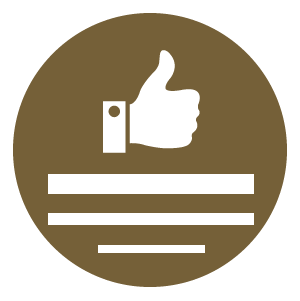 Multi-decking

Compatible with wood decking and large composite brands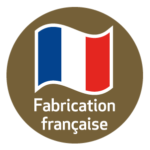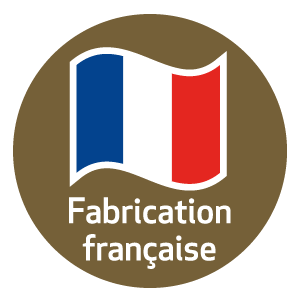 Made in FRANCE

Manufactured in France in our factory, we produce more than 20 000 m² of terrace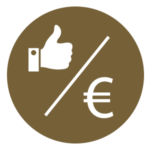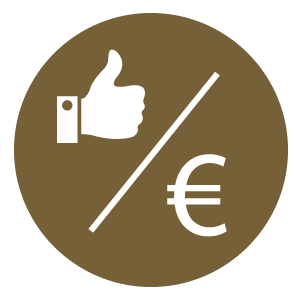 Value for money

Benefit from our reliable and durable galvanized steel structure for the same price as an exotic wood structure.