The Company
Expert in exterior fittings, it has been more than 15 years since VTEC designed and developed with passion equipment designed primarily for professionals of the Hotellerie de Plein Air.
Thanks to its experience, the company is at the origin of an innovative concept meeting specific constraints which have, for some, no solutions on the existing market.
For the last three years, we have been focusing on the development of our brands, including TERRASSTEEL, to help professionals in the field of outdoor development to nationally meet the growing demand.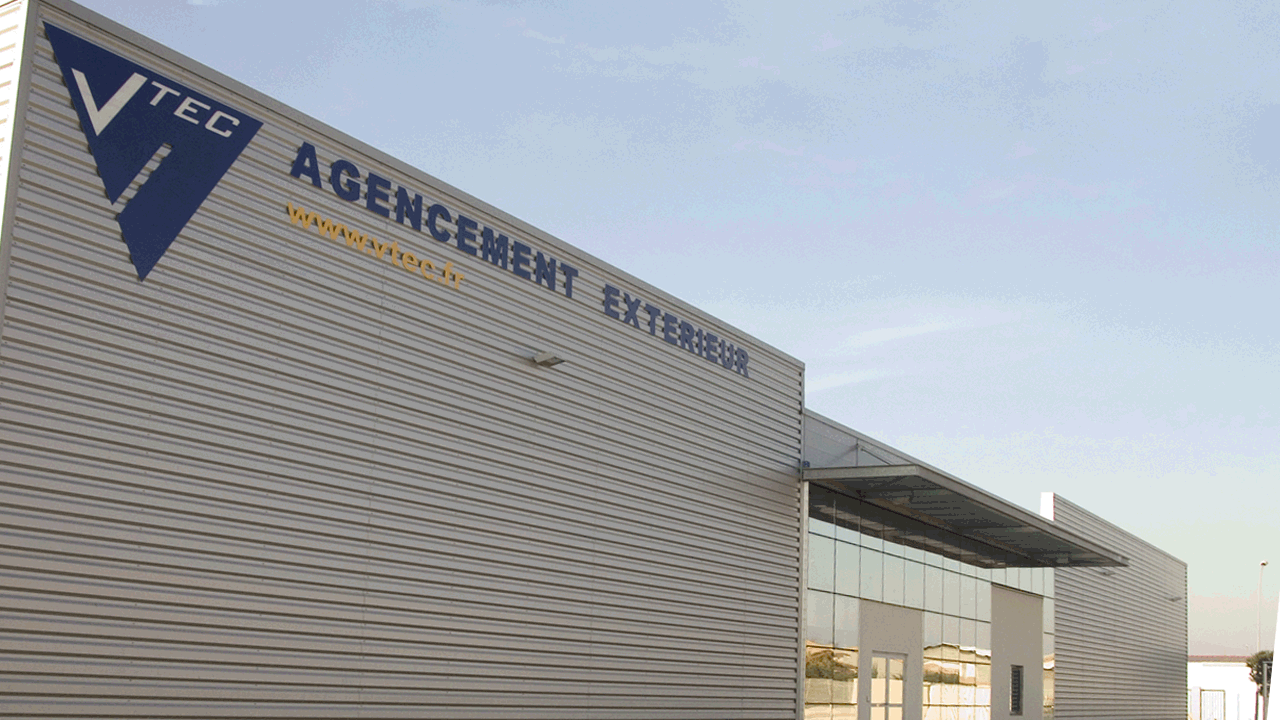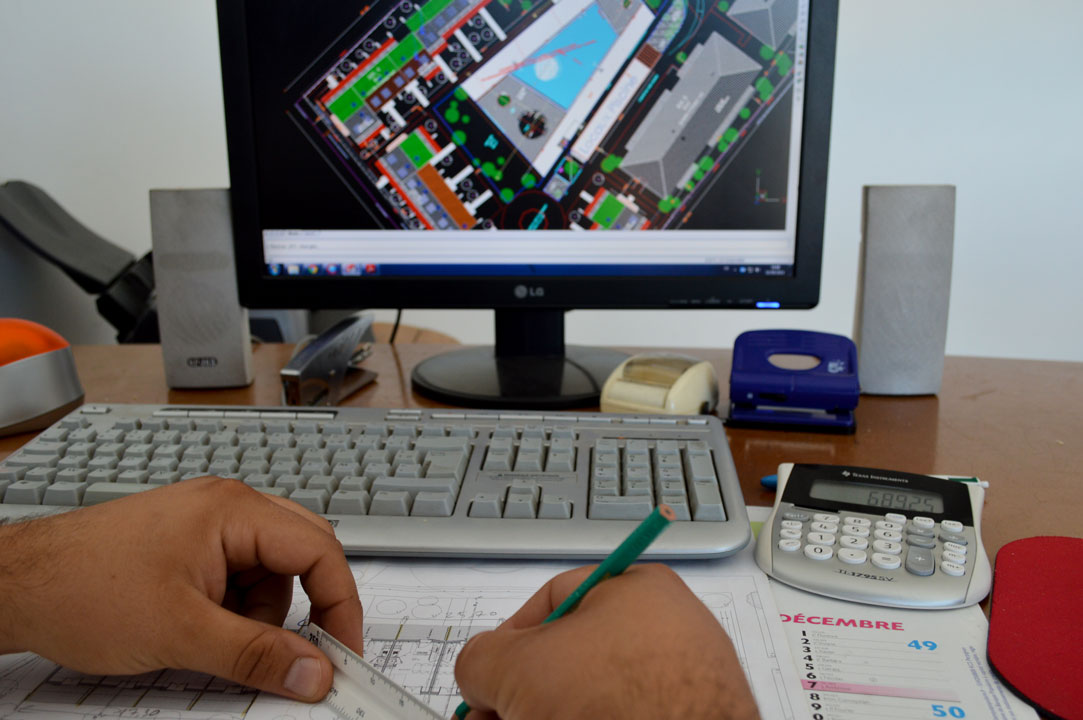 DESIGN OFFICE : :
From design to manufacturing, VTEC has mastered the process!
VTEC's know-how is based on listening to its customers and the ability to meet their needs.
At VTEC, the professionals of the Integrated Study Department carry out dozens of projects each day: feasibility calculations, integration studies, control of costs and budgets of each, is the daily newspaper of the VTEC specialists.
PRODUCTION :
As a French manufacturer, since its creation, VTEC has anticipated the important turning points that were presented to it by always having a technological and organizational edge.
Autonomous in terms of production, stocks, raw materials and machines are distributed along 2 production units of 2400 m2.
To structure its production and generate volumes without using subcontractors, VTEC is constantly investing in the acquisition of new, more efficient machines.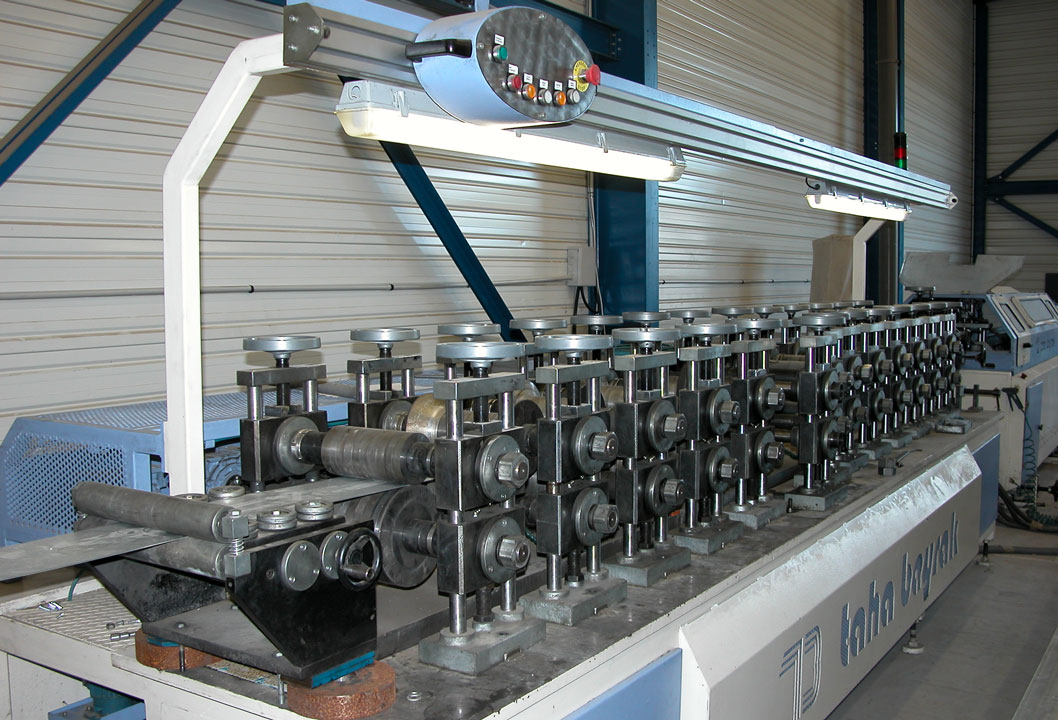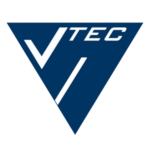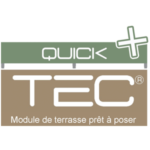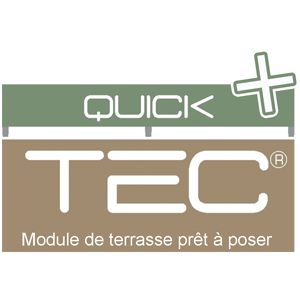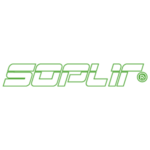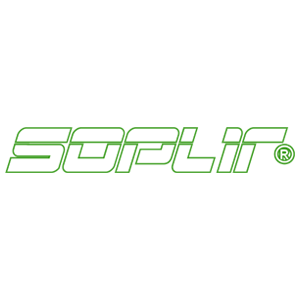 VTEC
If you would like to know more about us, come and discover the group as well as all our brands and some of our achievements.
QUICKTEC
Modules to be inserted into each other for the creation of your self-reaching terrace, easy and quick to install but also demountable at will.
SOPLIR
Since 2001, our composite blade with a honeycomb structure is the solution of partition, fence and exterior cladding.